The Hall of Fame is the final stop for all of basketball immortals… and some other guys too. Not everyone in Springfield is necessarily an automatic choice. Some guys you see and kind of scratch your head like, "Really? Him? Hall of Fame. You sure?" Not everyone can be Magic, Mike, or Bird, so here are some guys you could leave out of the Hall of Fame without anyone noticing much. These are likely the worst 10 players currently in the NBA Hall of Fame.
Worst NBA Hall Of Famers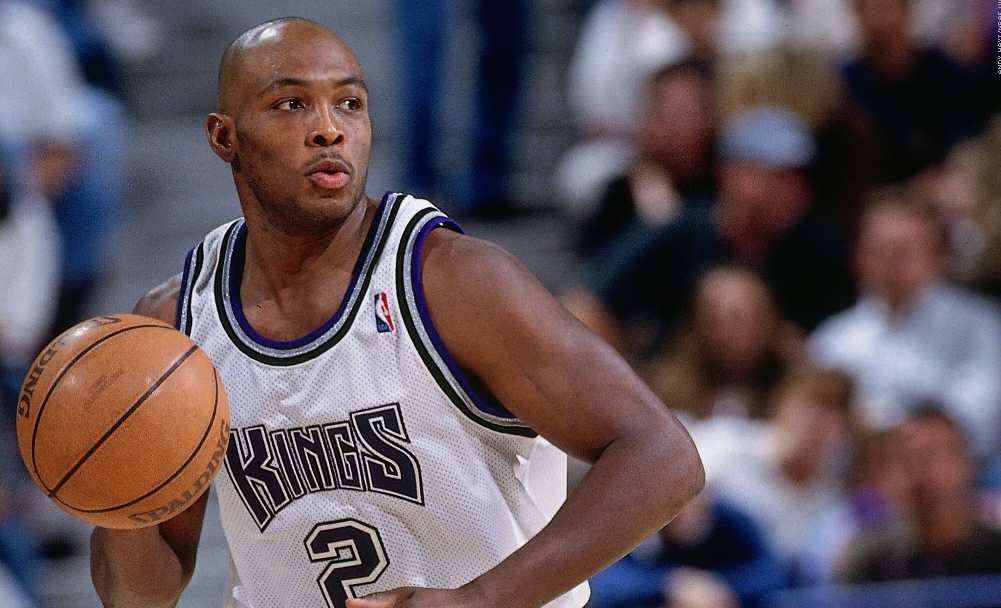 (10 Photos)
Bet Like A Hall Of Famer
If you have a future Hall of Famer on your team, value him. He's going to help you win a lot of games, in both the regular season and the playoffs. If you're looking to bet on who gets in the Hall of Fame right now, guys like KG, Lebron and Dirk are pretty much a lock. Other guys like James Harden (projected 74% chance) and Blake Griffin (projected 27% chance) can still miss the cut, if they don't add more to their resume.
Category : Sports Blog