Contrary to the lame-stream Canadian media bias, who systematically control (ruin) sports viewing in Canada, Canadian's love sports of all sorts. It's a love affair that goes well beyond media darlings like the Toronto Blue Jays, Toronto Raptors and the Hometown Hockey trash that Rogers Sportsnet continuously spews. Although Canadians have limited sports media choices, where they watch the action is virtually unlimited as fantastic sports bars dot the country from coast to coast.
Canadians Fans Love Watching and Wagering on All Sports 
With apologies for expressing our not so subtle distain for the Canadian sports media, that includes hacks like Sportsnet and TSN, it is what it is and sports fans across the Great White North have to live with it. Thankfully, there are plenty of awesome sports bar in Canada where great food and drinks can help Canucks forget how pathetic the national sports media is. Whether it is a full slate of Sunday NFL action, taking in a Saturday CFL doubleheader, catching a MLB battle, or cheering on your favorite NHL or NBA teams, heading out to a big screen laced sports bar is always a good time. From Charlottetown to Victoria, here is our list of the most exciting sports bars In Canada.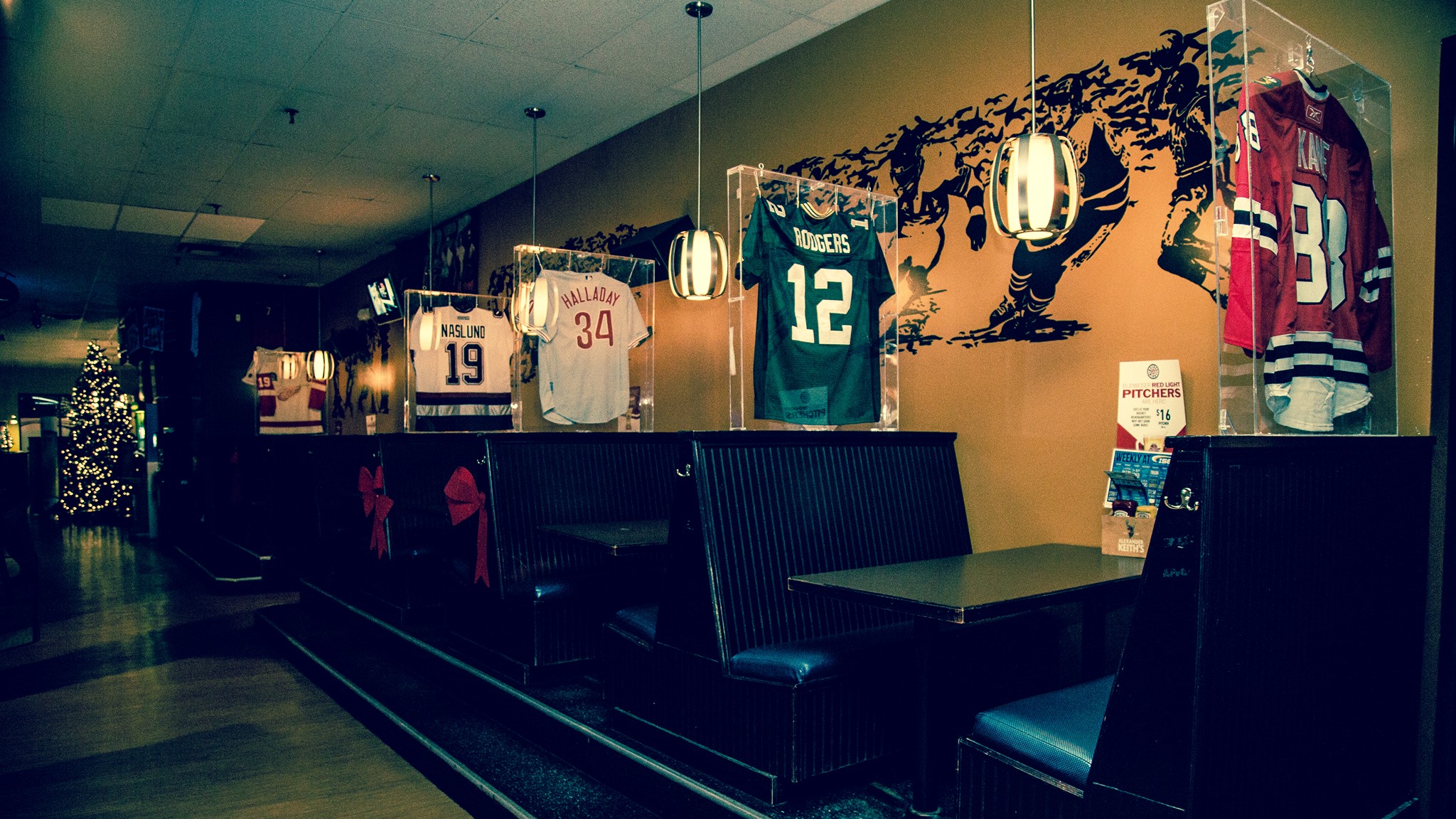 (10 Photos)
Top Canadian Sports Bars Are Internet Equipped for Online Sports Betting 
An important criteria to being included on Canadian Sportsbooks top ten sports bars in Canada list is the availability of reliable, high speed internet. A sports bar night out should not prevent bettors from getting their game on. As illustrated by our extensive list of impressive Mobile Sportsbooks, reliable internet service and a mobile device is all that's required to keep handicappers connected to the online sports betting industry. Staying connected to NHL, NFL, MLB and NBA wagering, along with thrilling racebook and casino betting action, is simple at the top rated web based wagering sites recommended here at Canadian Sportsbooks. Our top rated bookmakers, including Canadian sports betting legend SportsInteraction, will always keep bettors connected when they visit the best sports bars in Canada. LIVE sports betting is available 24/7 at any of these top sportsbooks.
Category : Sports Blog