Over half of the NBA players who will lace them up go broke, and do so within a few years of retiring. Now, there are lots of reasons: cars, houses, ex-wives. But the biggest reason is often their entourage. NBA players need to roll with a big crew to impress people and give their old friends a job, whether it's personal chef, or security, or even sports agent. Lebron and KG have been able to support their massive crews over the years, but these guys went broke and ruined their lives. 
10 Players Who Were Bled Dry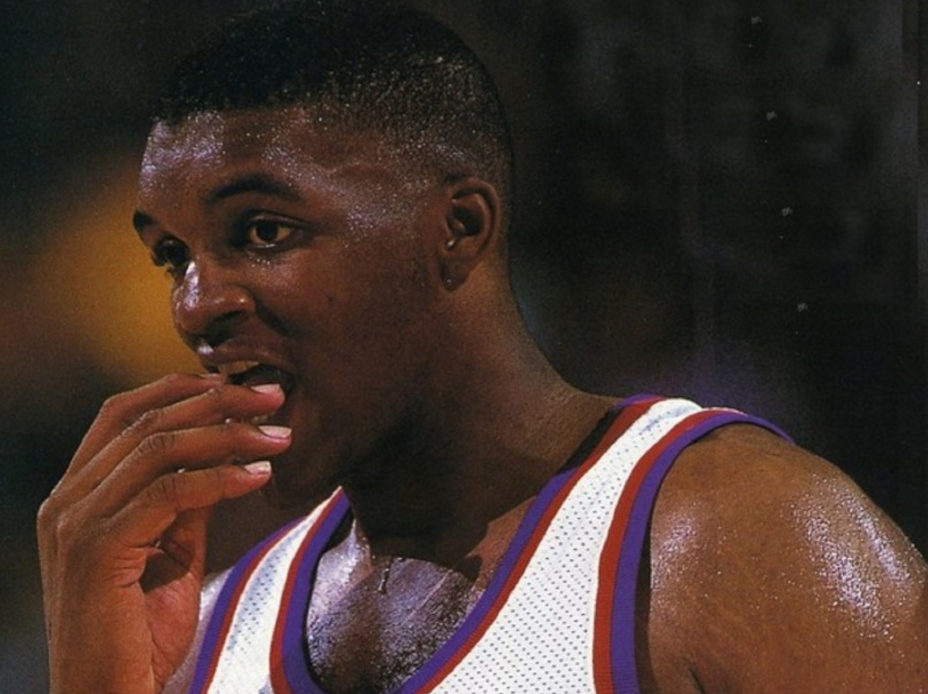 (10 Photos)
NBA Players Gone Broke
You have an entourage of 70 people, suddenly, you're paying for 70 flights and 70 hotel rooms for 42 away games a year. YIKES. Plus meals and whatever-the-hell-else. Those bills will rack up in a hurry. If a player has a big posse, you should likely bet against them on Sunday games. Because they were out late partying on Saturday. For example, Bill Walton shot 55% for his career, but 39% on Sundays. Coincidence? So look for big party stars and wager that they will play poorly on Sunday, even in the NBA Playoffs Or not as well as the rest of the week.
Category : Sports Blog