Controversy surrounds the UFC as it returns to Toronto after a three-year absence. The greatest Canadian fighter of all-time, GSP rallied to make his hotly anticipated return on the card but has been mired by contract negotiations and the fans have responded by threatening to boycott the UFC. Canada's MMA scene has seen better days but is still among the most prominent nations in producing elite-level fighters. Here are the ten best fighters to come out of the Great White North.
The All-Time Best Canadian MMA Fighters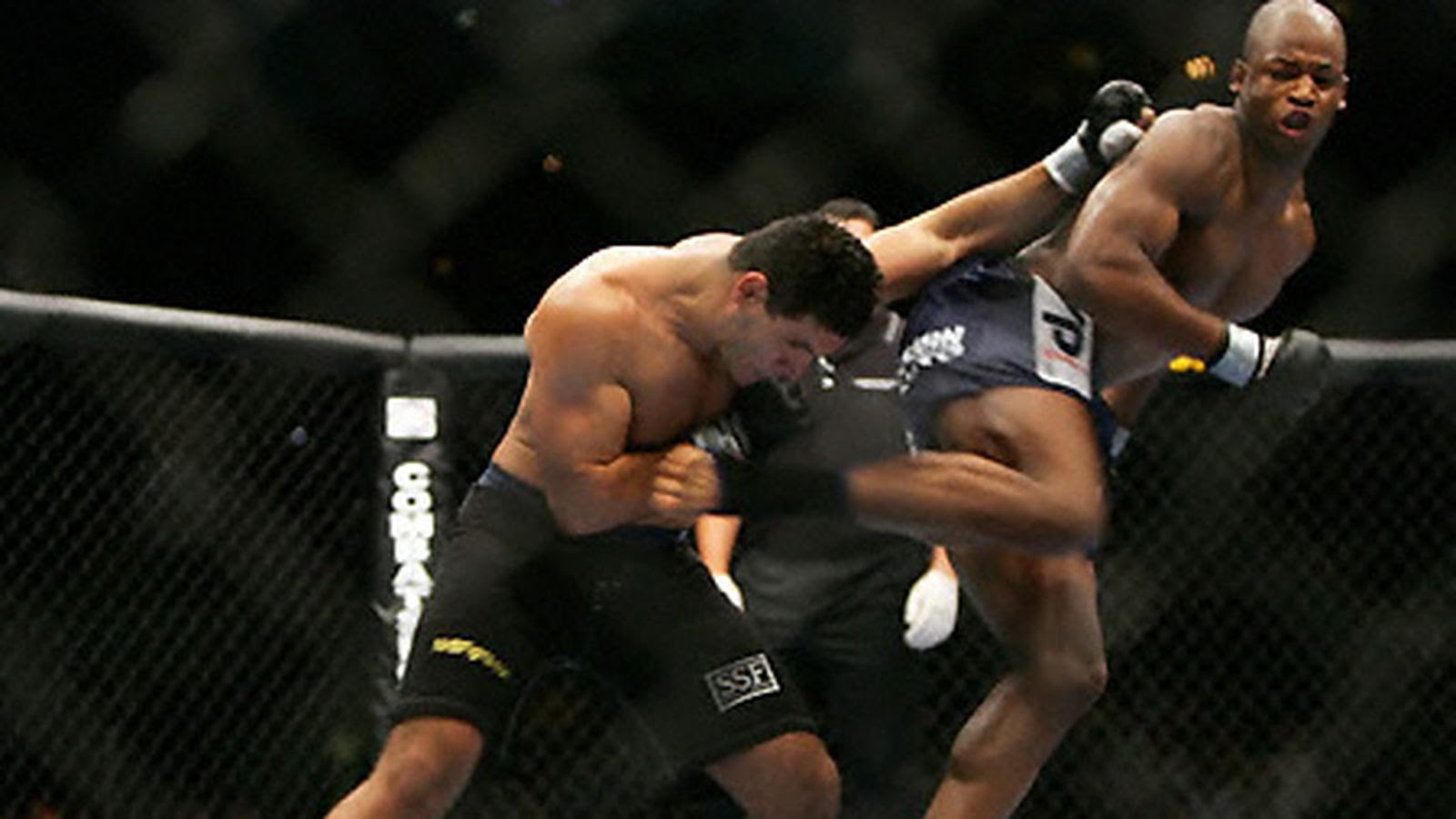 (10 Photos)
Bet on MMA and UFC
Honourable Mentions: Mark Bocek remained a key gatekeeper in the shark-infested waters of the lightweight division; Elias Theodorou is currently the most promising Canadian middleweight cracking the top-15; the recently retired Sam Stout thrilled fans for a decade with his rock'em sock'em style; and Joe Doerksen gets a shoutout for sheer volume of victories at a whopping 51.
It wasn't long ago when Dana White called Toronto the "mecca of MMA" and despite the long absence, the UFC remains a hot commodity in the MMA-starved city. UFC 206 will be a hot ticket but before that, there is UFC 205 in New York City and our trusted bookmakers will be ready for every fan looking to take part. The betting prices are the best on the market and signup bonuses up to $200 are available to make betting a fun and rewarding process.
Category : Sports Blog