"I've failed over and over in my life. And that's why I succeed." Jordan said that. However, not everyone learns from their mistakes. Some guys just can't seem to come up with a big play when it counts. In fact, the NBA lore is full of guys who failed once in a big spotlight, and it sent their career into a different direction. You'll notice, there is even a few Hall of Fame names on this list. Not everyone can be a legend like Mike. 
The NBA's Least Reliable Players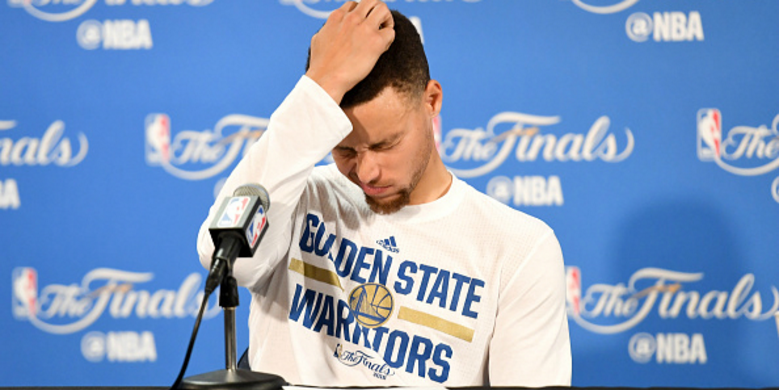 (10 Photos)
The NBA's Biggest Chokers
Being a clutch time guy is a funny science. Kobe will forever be remembered as an end-of-game assassin, but you look at the numbers and he's only made 25% of his game-winning shots over his career and has missed 42 of them, with 5 turnovers. 
Oddly enough, his former LA Lakers teammate Pau Gasol is crazy good in that situation, having shot 9-18 (50%) on game winning shots. But you know he only got the ball when he was wide open in that situation, during the Kobe years.
Category : Sports Blog