Canada rules the hockey world, producing the best players in the NHL for nearly a century. International hockey tournaments involving the best in the world, such as the Olympics, tend to result in Canada as the presumed favourite, barring catastrophic injury. Within the greatest hockey nation, cities compete for the honour of being named the best hockey town. A large population provides an obvious advantage for big Canadian cities, but that doesn't mean the top ten hockey locales automatically skew towards these sprawling metropolises. 
Top Ten Canadian Hockey Towns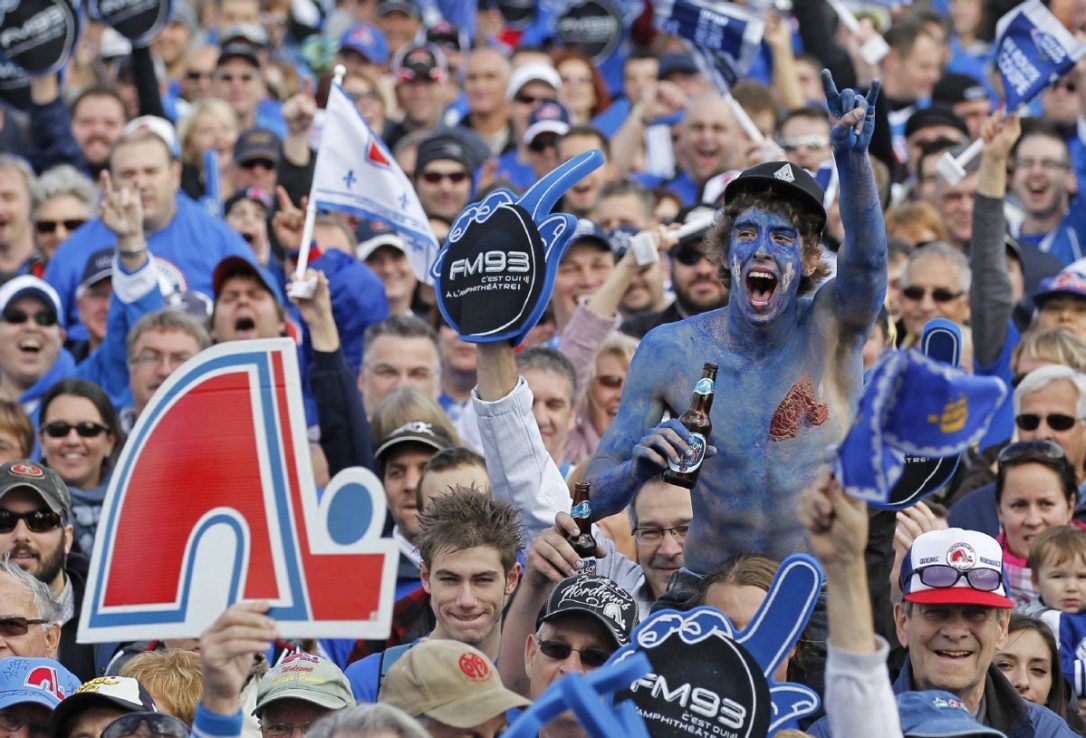 (10 Photos)
Canadian Hockey City Rivalries Create The Best NHLers
Geographical rivalries tend to be the most heated in the sports world, producing some of the most exciting hockey that you'll ever witness. Competition also helps raise the quality of the hockey offered by these towns. Nobody in Canada wants to be known as the second best hockey city, which results in local minor pro leagues competing as hard as Canadian NHL teams.
When placing a wager on the NHL, you should be aware of local rivalries that motivate teams to fight harder for the win compared to other matchups. Provincial battles, such as the Battle of Alberta or the Battle of Highway 401, tend to ignite a higher level of play among the participating teams, providing a bit of a boost for teams which are listed as the underdog in these scenarios. 
Category : Sports Blog