Big men actually have a disadvantage in the dunk contest. Their A-Game is just far less impressive than when someone under 6"6 does it. But, in a live basketball game situation, it's just about who gets higher. That's why we love to see a little guy put it right in a 7-footer's face. And the smaller the dunker, the more spectacular the highlight. In the spirit of great posters, here is our list of the top 10 little man dunkers in NBA history.
The NBA's Smallest Dunkers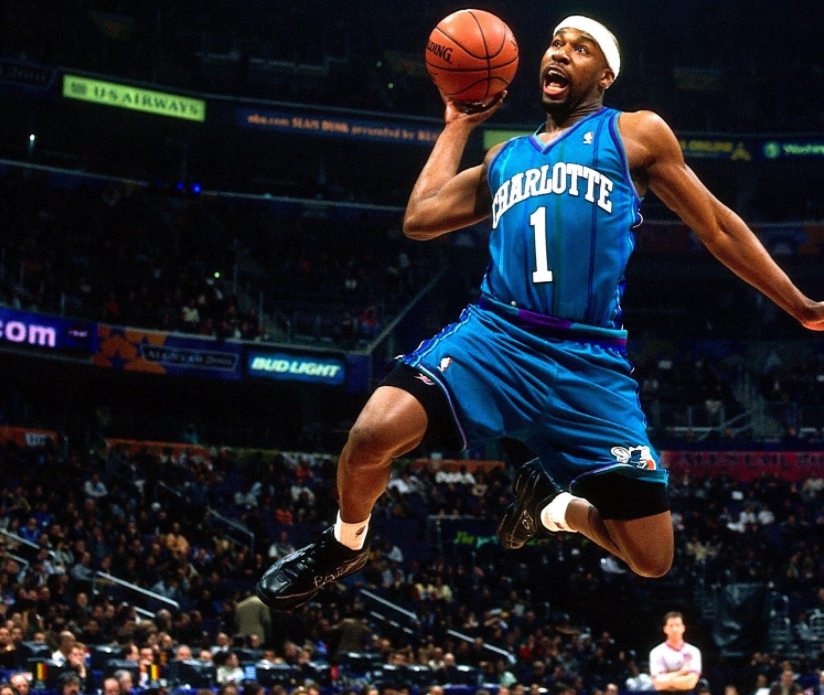 (10 Photos)
NBA's Best Verticles
Does Derrick Rose belong on this list? Perhaps, we had a tough time giving a spot to another guy over 6″2, as crazy as it sounds. 
The current average height for NBA players is just over 6″6, but it was actually 6″2 way back in 1947. That number hasn't gone much over 6″8 over the last few years, so smaller guys will always have a place in the NBA.
Category : Sports Blog