Mike Sillinger holds the record for playing for the most NHL teams, as he played for 12 teams in 17 years. He was the epitome of NHL journeyman, before hanging it up in 2009. Getting traded almost always sucks. Even if you're going to a better team or a warmer climate, you still have to uproot your family, sell your condo, and forward your subscription to The Economist to another address. They say it's all part of the business, but here are 10 guys who have learned to rent, not buy, in our list of The Top 10 NHL Journeymen.
Most Well Traveled NHL Players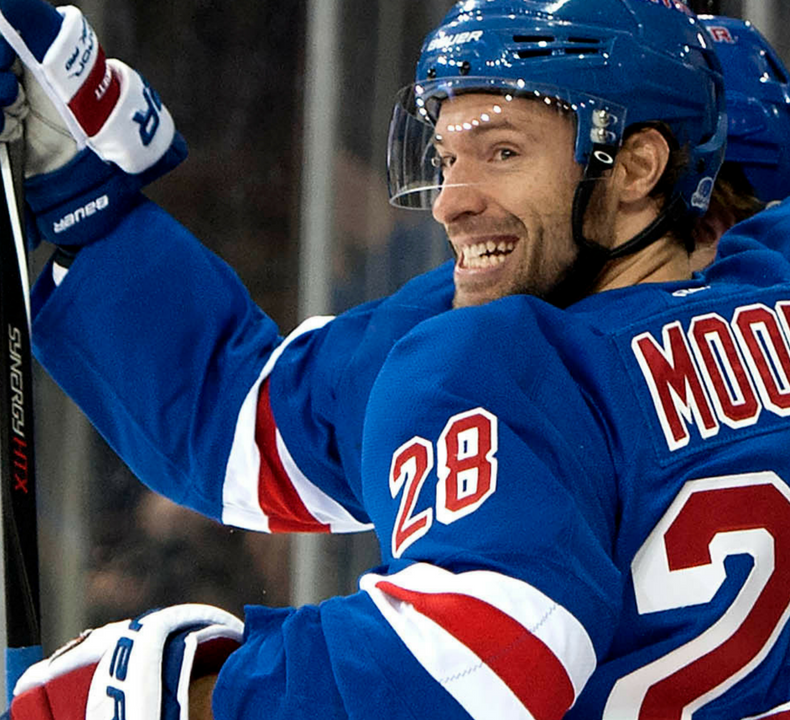 (10 Photos)
Best Hockey Sportsbooks To Visit
Speaking of well-traveled, if your team is on a long road trip, the odds of them winning will drop with every game they play and every day they spend on the road. But, the odds of them winning their first game home are sky-high.
And if you're looking for the best sportsbook to place a bet on the NHL, you've got lots of great choices in Canada. You can choose between safe and secure sites like SPORTS INTERACTION or BET365. 
Category : Sports Blog