You have to have a horse's name approved. It's got to meet the high standards of the racehorse naming rights authority, The Jockey Club. Basically, you can't use a copyrighted name, or a historical figure's name. Also, no dirty words or anything in poor taste. Or at least, it can't seem obscene on the first read. So "Sofa King Fast" may or may not make the cut. But some names are just absurd, even if they've snuck past the naming authorities. Here are 10 of the funniest horse names we've ever heard.
Top 10 Funny Horse Names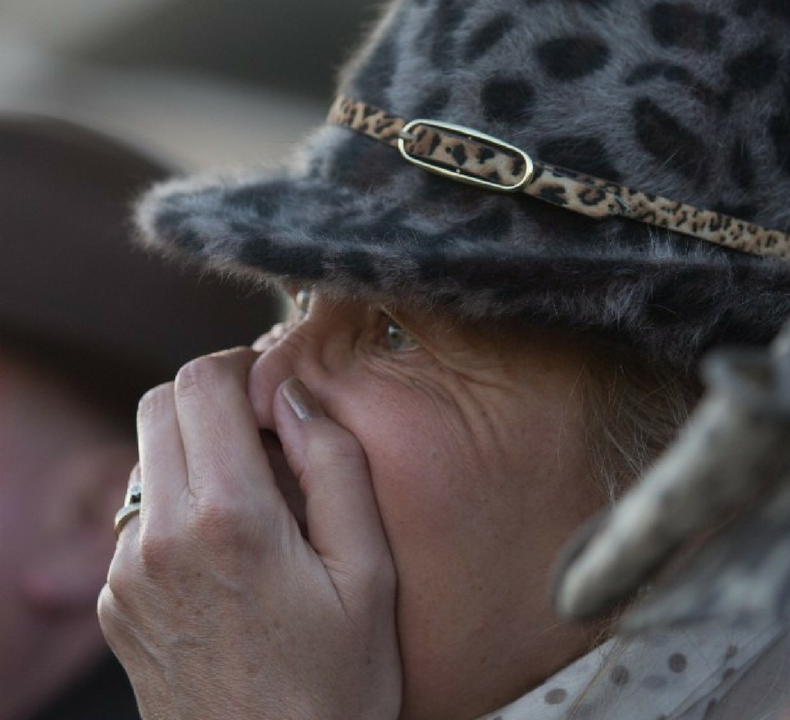 (10 Photos)
Bet on funny horse names
Ontarioracing.com says on their site, "You can choose the horse you want to bet on for fun (because you like its name, its number is your lucky number or its saddle pad is your favourite colour)." We really hope you're putting more thought than that in your bets. But we won't judge you if you bet on a horse with a funny name.
Category : Sports Blog