Jamel Herring vs Shakur Stevenson Betting Predictions
Sports Blog
Jamel Herring vs Shakur Stevenson Betting Predictions
Get ready for the WBO title fight between Jamel Herring and Shakur Stevenson with our betting predictions.
Boxing bettors and fans get a treat this month when Jamel Herring and Shakur Stevenson clash in the ring for the WBO Super-Featherweight title (also known as the junior lightweight class). To get you ready for the bout, we give you the fight details and betting predictions below!
Herring vs. Stevenson Fight Details and Betting Preview
To start our Herring vs Stevenson betting preview, we cover the important fighter and fight details. Following the details, we jump into our winner full betting preview and predictions on the Herring and Steven title fight.
Jamel Herring Fight Stats
Record: 23-2
Eleven wins by KO
Height: 5 ft 10 in
Reach 70 in
Age: 35
Last fight: Win by TKO (round six) against Carl Frampton (April 3, 2021)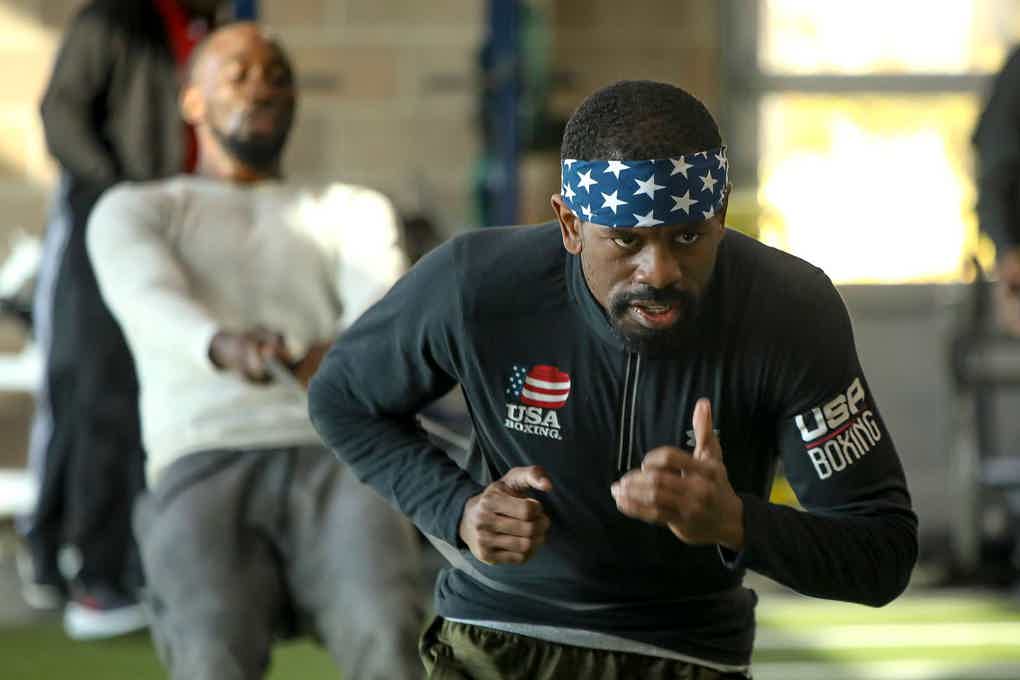 Shakur Stevenson Fight Stats
Record: 16-0
Eight wins by KO
Height: 5 ft 8 in
Reach: 68 in
Age: 28
Last fight: Win by unanimous decision against Jeremiah Nakathila (June 12, 2021)
Fight Details
Date: October 23, 2021
Location: Stare Farm Arena in Atlanta, Georgia
Titles: For the WBO Super-Featherweight title
Herring vs. Stevenson Best Bet to Win the Fight
After going over the details of the fight, it is time to discuss the best bet to win the fight between Herring and Stevenson. Looking at the betting lines on the bout, you see Shakur Stevenson is a significant favourite to win the fight. He is undefeated in his career and shows great poise and prowess in the ring – able to go 12 rounds or knock out an opponent clear.
However, Herring is no slouch, and we think the bookmakers are making him too much of an underdog. Herring is ranked no. 2 in the featherweight division and has advantages in height and reach against Stevenson. Stevenson – no. 7 ranked featherweight – only moved up to the weight class in 2020 and has three fights at 130 lbs.
Stevenson's knockout rate has dropped from 54% (7/13) to 33% (1/3) since making the jump to the higher weight class. While the sample size is only three fights, it is lower than every top-10 ranked super-featherweight boxer except for Tevin Farmer (20% knockout rate). Herring's knockout rate is 48% (11/23).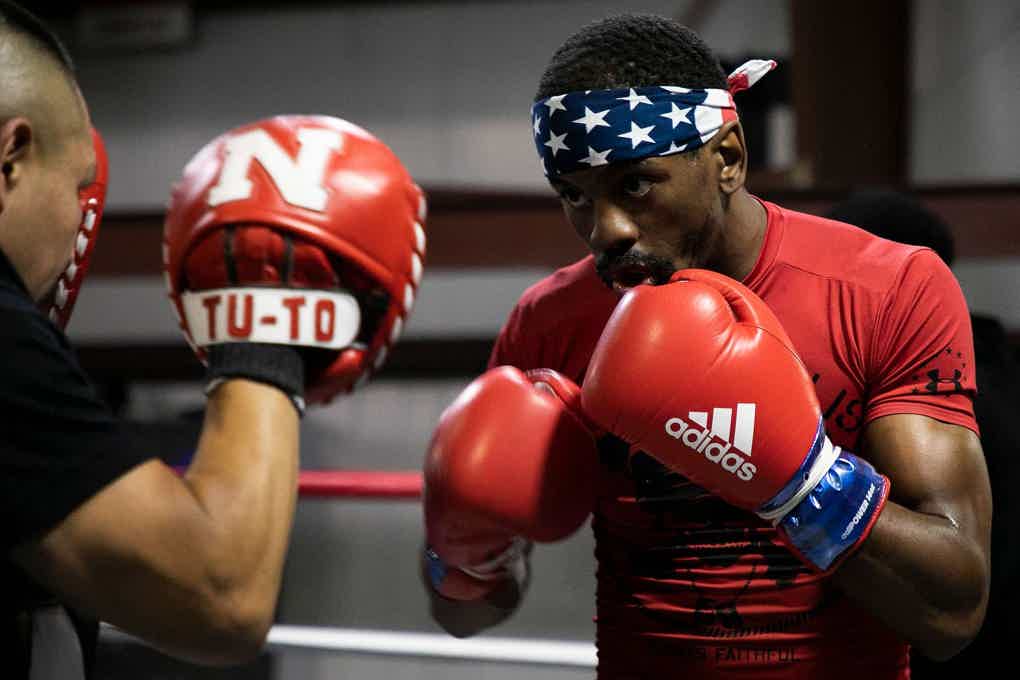 While most agree Stevenson is more talented, the better betting value on this fight is on the underdog – especially when you consider Herring's advantages in experience and reach. Take Herring to retain the WBO Super-Featherweight title.
Undercard Betting Predictions: Nico Ali Walsh vs. Evan Holyfield
Odds will be available from Sports Interaction closer to the date of the fight. Also, more fights will be announced on the undercard closer to the date.
A battle of boxing royalty tops the undercard – with Nico Ali Walsh (grandson of Muhammed Ali) fighting Evan Holyfield (son of Evander Holyfield). While the betting lines are not yet available, we will make betting predictions on the winner of the undercard middleweight clash between Nico Ali Walsh and Evan Holyfield.
Evan Holyfield has much more experience fighting professionally. He is 7-0 in his career with five wins by KO/TKO. Ali Walsh has one professional fight – an impressive knockout in the first round against Jordan Weekes.
Neither boxer has faced highly ranked competition. Weekes ranked 752nd in the world when he fought Ali Walsh. Agustin Cicero – Holyfield's last opponent – does not rank much higher at 684.
The edge in this fight – simply due to more experience – goes to Evan Holyfield. Holyfield's competition has steadily risen through the seven fights. While he has yet to fight anyone of note – you have to start somewhere and win against whoever is your competition. It will also be interesting to follow the careers of these fighters forward as the family names could give them advantages not afforded to other boxers.  
Best Online Sportsbooks to Bet on Boxing
Find the best online sportsbooks to bet on Jamel Herring vs Shakur Stevenson below. New users who join through the links underneath are eligible for an exclusive new user first deposit bonus! You can use your welcome bonus to bet on the main and undercard at Herring vs. Stevenson.