EPL Boxing Day 2021 Betting Preview
Get ready for a full slate of soccer action (football) with our 2021 Boxing Day English Premier League betting predictions.
The tradition continues (at least the majority of games) with a full day of soccer action on December 26. We have gone through the best soccer betting lines available to make our EPL Boxing Day 2021 betting preview.
Liverpool vs. Leeds United Betting Predictions
Arguably the easiest bet to make on Boxing Day is Liverpool to beat Leeds United. Leeds United is one of the worst teams in the EPL this season. Their -18 goal differential ranks as the third-worst this season. Defence is where Leeds has their biggest issues – as they are only one of three teams in the EPL to allow at least 2.00 goals per match.
Liverpool is the highest-scoring team in the EPL this season. They have 50 goals in 18 matches (or 2.78 per game). If they keep scoring at 2.78 goals per game, they could break the club record of 106 in a season (Manchester City in 2017-18). Add in that Leeds United has not beaten Liverpool since 2001 – when Leeds finish fourth overall in the EPL – and it is an easy bet to make on Liverpool.
Manchester City vs. Leicester City Betting Preview
Manchester City heads into Boxing Day atop the EPL – thanks to what is likely to be a historical defence. Man City had allowed nine goals in 18 games. They have only allowed a goal in seven games this season. Keeper Ederson has ten clean sheets this season and could challenge Petr Cech's season record of 24 (set during the 2004-05 season). This is what we expected from the club we predicted to win the 2022 Champions League.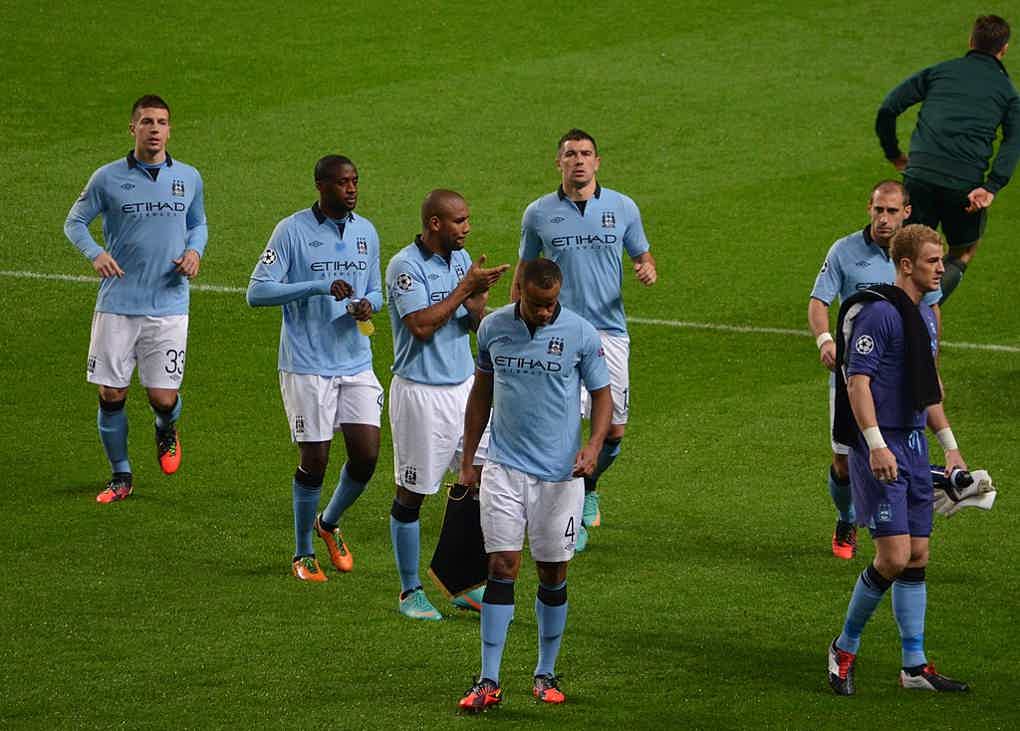 Manchester City is a beast at home this season. They have allowed only three goals in nine games and have 22 of a possible 27 points. Leicester City is competitive on the road but does have issues limiting scoring. They allow the fifth most goals per game on the road – which will make it hard to grab a win in Manchester.
The best bet is to parlay Manchester City to win the game with another of our predictions – to get the juice up.
Tottenham Hotspurs vs. Crystal Palace Betting Predictions
Where we are seeing the best value to bet on a draw on Boxing Day is this game between Tottenham and Crystal Palace. Palace has played competitive football against the Spurs the last two years with a 1-2-1 record and an even goal differential. Palace picked up a decisive win against Tottenham early in the season (3-0).
Tottenham is one of the clubs most affected lately from COVID-19 cases. They had to forfeit a match against Rennes, which resulted in the club's elimination from the UEFA Europa League. Tottenham has also played fewer matches than an EPL club – with just one league match between the sixth and Boxing Day (a 2-2 result against Liverpool).
Combining all of Tottenham's recent trials and tribulations with Palace's recent history versus the Spurs has also us betting on a draw in this match.  
Burnley FC vs. Everton FC Betting Predictions
If you are looking for the best over wager on Boxing Day – this is the match to bet. Everton is one of the worst defensive teams in the EPL this season. They have conceded 29 goals in 17 matches this season (or 1.71 per game). That is the fifth-worst in the league this season. For the season, Everton is 9-6-2 on over/under lines.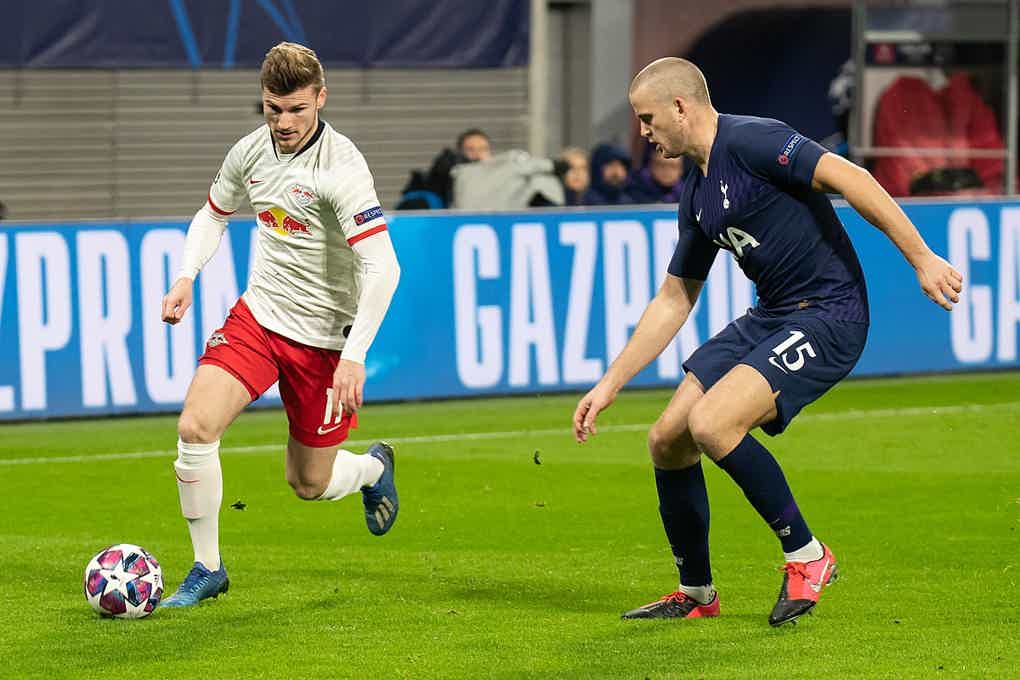 Burnley is a bit better defensively, conceding 1.4 goals per match. That number would be better if they did not allow three goals to Everton in a 3-1 loss in September. The teams are now 5-5 on the over/under dating back to April 2017. Expect at least one team to produce on offence. Bet the over.
Best Online Sportsbooks to Bet on the English Premier League
Find our reviews of the best online sportsbooks to bet on the English Premier League. New users who join through the links underneath can receive an exclusive welcome bonus – which you can use to bet on every Boxing Day EPL match!