Champions League Group Stage Matchday 2 Predictions
Sports Blog
Champions League Group Stage Matchday 2 Predictions
Check out our Champions League Matchday 2 betting picks here!
What a great slate of games for Matchday 2. A clash between the two preseason favourites. Classic powerhouses looking to score three important points. And the 2021 Super Cup winner taking on the most decorated EPL team ever. You can read it all in our Champions League Group Stage Matchday 2 predictions below.
Paris St. Germain vs. Manchester City
The headliner for Matchday 2 features the two favourites to win the 2022 UEFA Champions League. Manchester City started with a bang, beating a quality RB Leipzig club 6-3, while PSG opened the tournament with a draw against Club Brugge. PGS lost both matches in the Semi-Finals last year to Manchester by scores of 2-0 and 2-1.
Both clubs have some injury concerns heading into the match. Lionel Messi missed a midweek game this week – due to a bone contusion. Rodri, Aymeric Laporte, John Stones, and Oleksandr Zinchenko were out for Manchester City's win this week in the Carabao Cup.
The health of Manchester City could be tested over the next ten days. Matches against Chelsea and Liverpool are sandwiched outside the PSG game. Even with the depth on Manchester – Rodri and Aymeric Laporte not being in the lineup is a significant loss to overcome.
It also does not seem likely Lionel Messi is held out for this match. That will put more pressure on Jack Grealish and Ferran Torres to attack PSG. They may be able to get the job done if they were playing at home. However, playing in Paris – against a PSG club built to win the UEFA Champions League –is too much. Bet on PSG to win their first game ever against Manchester City.
AC Milan vs. Atletico Madrid
The 2021 La Liga Champions travel to Italy for Matchday 2, to face AC Milan. The traditional powerhouses last played in 2014 – when Atletico won 5-1 on aggregate in the Round of 16. Atletico Madrid played stellar defence in their 0-0 against Porto to start Group Stage play.  AC Milan was outplayed by an aggressive Liverpool club in Matchday 1 – getting outshot 15-5 (9-3 on target) in the 3-2 loss.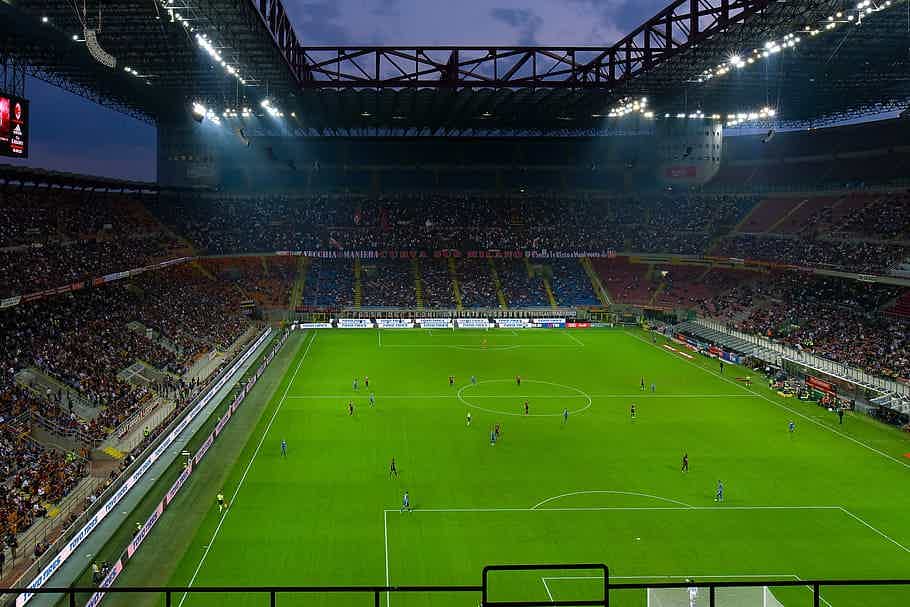 The soccer betting lines on this game are close. Atletico Madrid is overall a better club – but AC Milan is undefeated at home in their last six matches. So, who is the better bet?
It is going to go down to who is healthier for the match. Atletico could be without Koke and Thomas Lemar – which hurts. However, the injury list for AC Milan is longer. In the last ten days, five key players have shown up on the injury list – Tiemoue Bakayoko, Zlatan Ibrahimovic, Davide Calabria, Simon Kjaer, and Olivier Giroud. AC Milan managed a draw at Juventus with the players and a 2-0 win against Venezia.
Those are the 13th and 18th place clubs in Serie A. They had Calabria, Kaer, and Giroud for their loss against Liverpool. If most of them are still out against Atletico, tough to see AC Milan pulling this one out.
Fc Porto vs. Liverpool
FC Porto tries to keep a 20-game unbeaten streak alive when they play Liverpool on Matchday 2. Porto's streak does include a home win against Chelsea and the draw against Atletico Madrid (on Matchday 1). However, it looks like the end of the streak for Porto.
Liverpool pushed around Porto the last time they played – a 4-1 win at Estadio do Dragao – in the 2019 Champions League Quarter-finals. Liverpool brings much of the same roster for the rematch in 2021. Porto's attack against Atletico did not impress enough either for us to want to bet a draw.
Manchester United vs. Villarreal
Manchester United looks to avenge their loss in the 2021 Europa League Final when they host Villarreal next week. Manchester United recently acquired Cristiano Ronaldo for the exact purpose of beating Villareal. Ok, that is not why, but having Ronaldo makes them a better club than the one that lost to Villarreal four months ago. Right?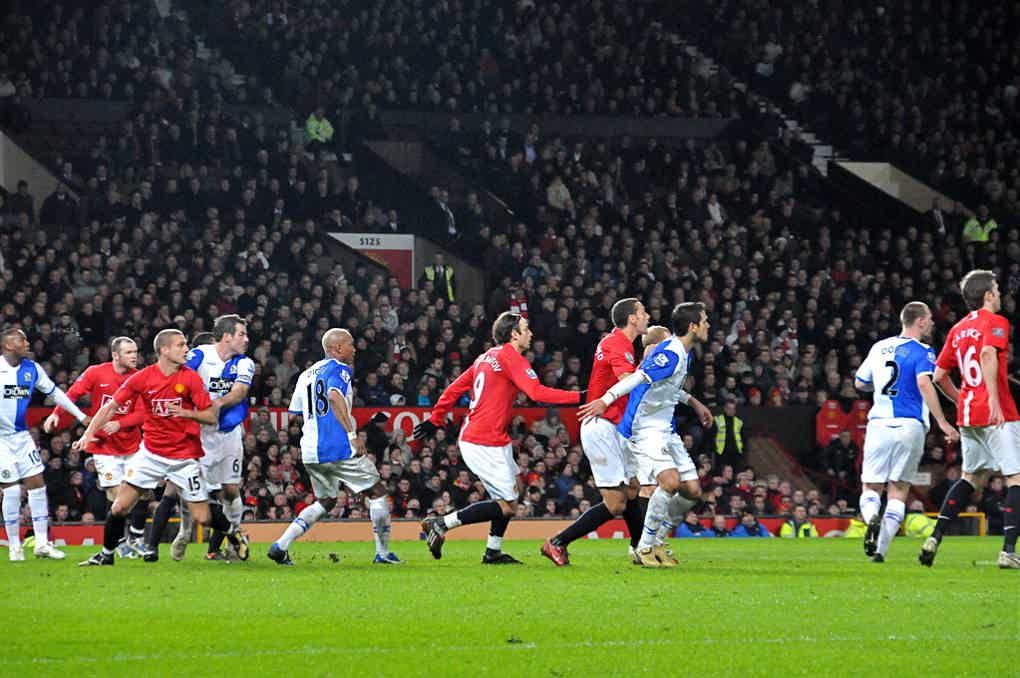 Manchester United was shocked in their Champions League opener – losing to Young Boys who were 9.00 underdog. The team received a red card twenty minutes after Ronaldo gave Manchester United a 1-0. If Aaron Wan-Bissaka did not get the boot, Manchester United likely wins their opener against Young Boys.
Villarreal is a better club than Young Boys. They are also undefeated against Manchester United in five meetings (dating back to 2005). The addition of Ronaldo should make us bet they will knock off Villarreal at home. However, we just are not seeing enough consistently in West Manchester. They beat West Ham 2-1 and then three days later lost to them in the EFL. Everything around this game feels like a draw.
Best Online Sportsbooks to Bet on the Champions League
Find the best online sportsbooks to bet on every Champions League game from Matchday 2 below. Join through the links underneath to snag an exclusive welcome bonus, which you can use to wager on upcoming Champions League games.