2022 IIHF World Juniors Championship Betting Preview
Sports Blog
2022 IIHF World Juniors Championship Betting Preview
Find out if Canada can capture Gold and what underdogs have a shot in our 2022 World Juniors betting preview.
With fans back (at least for now), Canada's favourite hockey tournament – the World Juniors – return to a sense of normalcy in 2021-22. Edmonton and Red Deer play host this year – with ten teams vying for the gold medal and claim of best in the world. Can Canada improve on their 2021 Silver Medal finish? Find out in our 2022 IIHF World Juniors Championship betting preview.
Best Bet: Canada goes for Gold for Loaded Roster
Heading into the 2022 World Juniors Championship, the best team with the best hockey betting lines to win it is Team Canada. Canada roster is loaded with future NHL stars – starting with 2021 first overall pick Owen Power and top prospect Connor Bedard.
Power gives Team Canada the best defenceman in the tournament. Power is a true franchise-defining defenceman – with elite size and speed. He is likely paired on the first line with Kaiden Guhle (who was a first-round pick in 2020). They will play in front of goaltender Sebastian Cossa who is having a stellar season for the Edmonton Oil Dogs.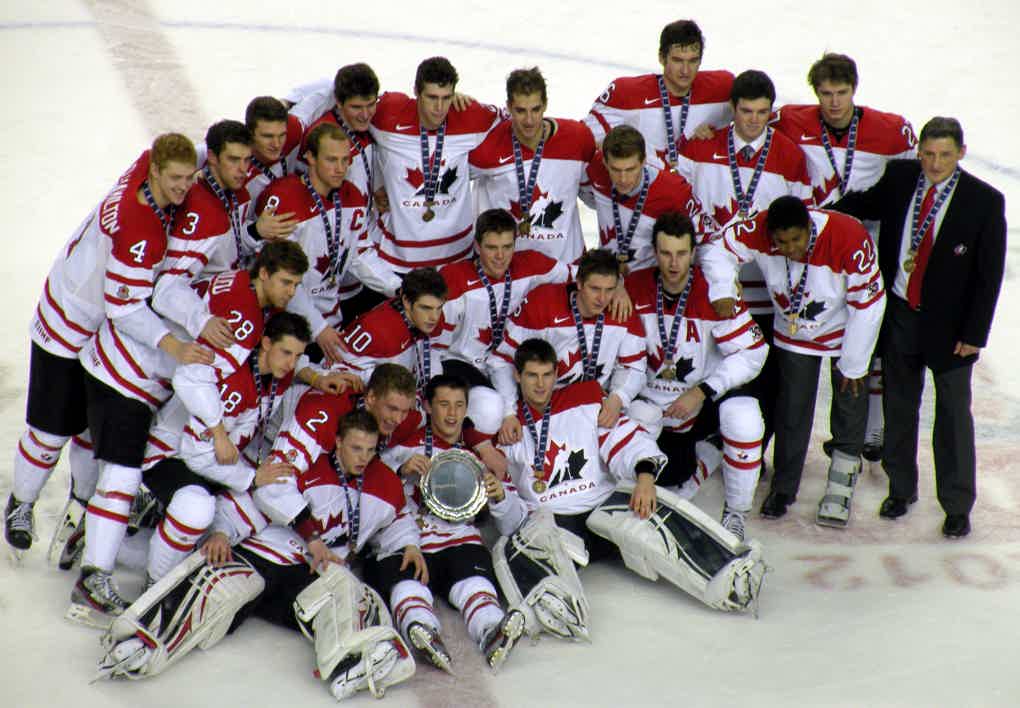 The key for Canada is the new additions to the forward. Only forward Cole Perfetti is returning for Canada. While that would normally be a little troublesome, the new forwards are some of the best prospects in the world. The key players are Shane Wright and Connor Bedard. Wright is pegged as the first overall pick in the upcoming NHL Draft, while Bedard is the best prospect since McDavid and locked into first overall in 2023.
The tournament is also taking place in Canada. While it was here for the 2021 tournament, the whole thing was played behind closed doors. For now, we expect a full crowd to cheer on team Canada – which is the last piece that Team Canada needs to improve on their 2021 Silver Medal.  
Biggest Challenge to Canada: USA Roster Filled with Future NHL Players
While the USA may not have as much top-end talent as Canada – they arguably have more depth at forward and defence – which could be key in today's unpredictable sports world.
The depth at forward starts with Matty Beniers – who was the first player ever selected by the Seattle Kraken (second overall in 2021). Beniers is a high upside player – who will be used in a similar role to Trevor Zegras (who was the best player at the 2021 World Juniors and our prediction to win the 2022 Calder Trophy winner).
The biggest strength for the Americans is their blue line. The Americans have two top-five picks from the 2021 NHL Draft at the tournament – Luke Hughes (fourth overall and brother of 2019 NHL Draft first overall pick Luke Hughes) and Jake Sanderson (fifth overall). The combination of the two with Brock Faber and Tyler Kleven returning gives the United States the best blue line in the tournament.
That will be key for the USA repeating as champs. They lost last year's championship goalie Spencer Knight and do not have any option nearly as good as a replacement. Still, this roster has more experience at the tournament than Canada and if another forward can step up alongside Beniers, they have a shot at repeating at tournament champions.
Best Underdog: Finland's Speed makes them a Threat in Any Game
Finland was a tough out at last year's tournament – finishing in third place. With ten players returning in 2021-22 – they could build off their performance and challenge for the title.
While Finland did lose their leading scorer from 2021 (Anton Lundell with ten points), they get back their best player for the tournament. Topi Niemela ranked second on Finland with eight points last tournament and was named 2021's top defenceman.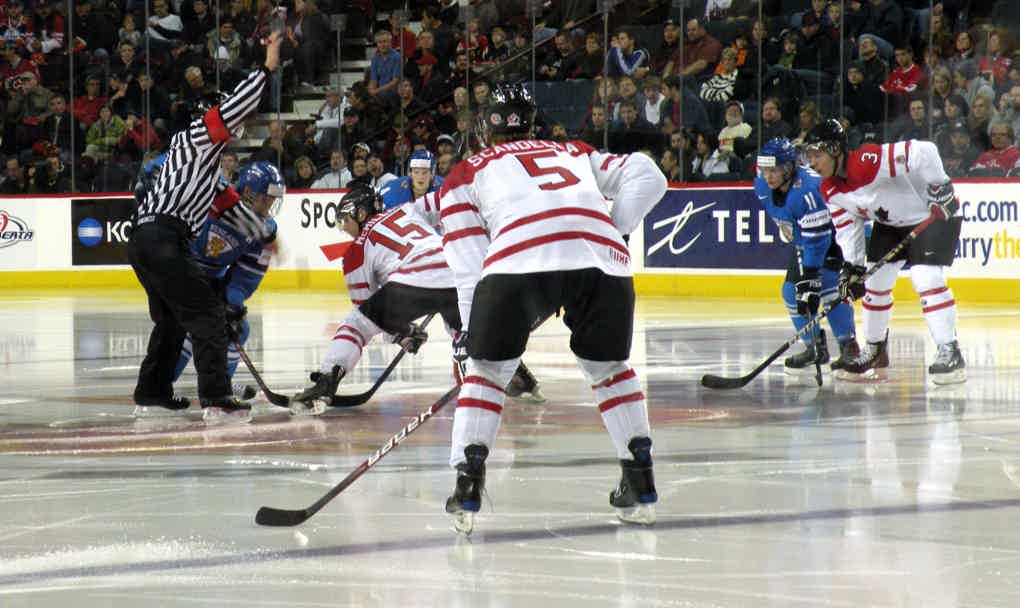 While Finland's junior team lacks depth at centre, they have are skilled at the wings. Joakim Kemell is one of the best players at the tournament this year – and could go as high as second at the 2022 NHL Draft. His presence also with Kasper Simontaival and Roni Hirvonven give Finland enough offensive firepower to be competitive against Canada, the United States and Russia.
Best Online Sportsbooks to Bet on the 2022 World Juniors Championship
Find our reviews of the best online sportsbooks to bet on the 2022 World Juniors Championship. New users who join through the links underneath can receive an exclusive welcome bonus, which they can use to bet on every game during the tournament!