Locker room beefs are now the most coveted piece of sports gossip. That's because we want to know. We want to know who said what, and why. We're all pretty fascinated by grown men acting like children. We struggle to understand how they can't along, even though their million-dollar jobs' success depends on it. They also say pithy things about each other in interviews and social media, and pretty much invite us to sit ringside for that fight. In the spirit of bad blood, here is our 10 MLB Teammates That Hated Each Other.
Top 10 Baseball Rivalries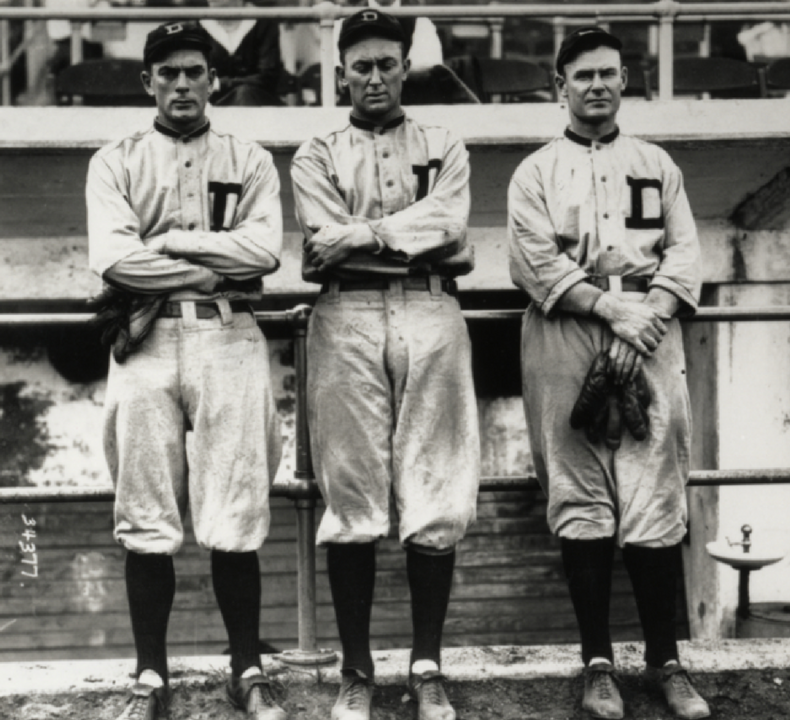 (10 Photos)
MLB Props Betting Tips
Locker room bickering shows up in baseball in a massive way. A tense clubhouse leads to both individual and team struggles. A-Rod and the Yankees are a great example of that. Players lose their passion, and dread going to play ball, instead of feeling like they have the greatest job in the world. You will notice this most when they play a weaker team, if you're betting on MLB.
If they get off to a bad start, they will start to blame each other (like the 2007 Cubs), instead of lifting each other up and making each other better. If a team is embroiled in chemistry issues, it's a safe bet to go against them, every single night, even when they're talented. 
Category : Sports Blog