Do you enjoy lighting money on fire? We didn't think so. But a lot of people waste their money by making the same horse racing mistakes over and over and over again, without really knowing what's happening. They may chalk the losses up to bad luck, a dry spell, or backstage shenanigans. When in fact, they can gain an entirely new outlook and optimism by making some smarter bets or very slight tweaks to their betting strategies.
Avoid These 10 Horseracing Mistakes
So, do yourself a big betting favor and read our list of the top 10 mistakes that people make when betting on horses. Thank us later.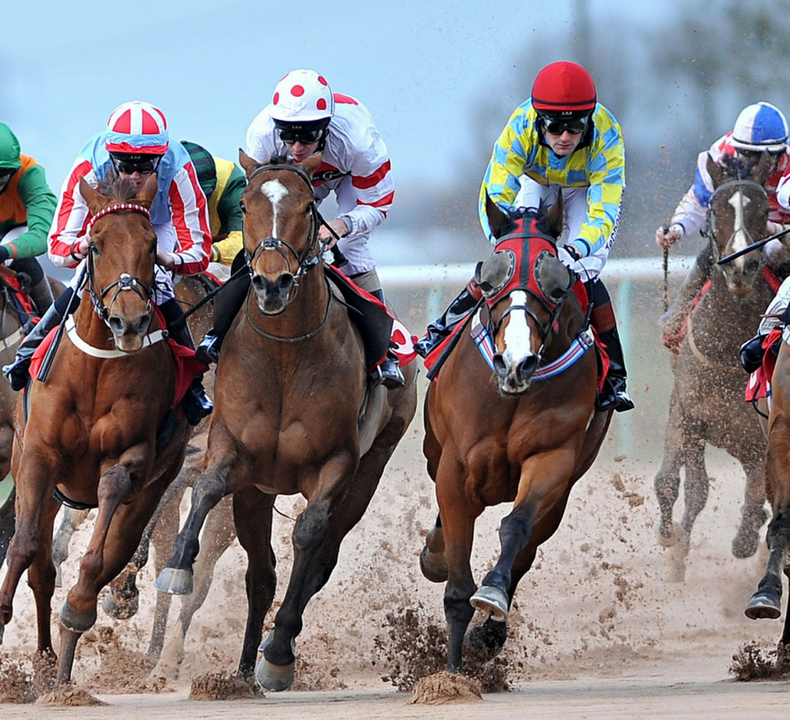 (10 Photos)
We cannot stress the importance of that last slide enough. When you're betting on horses, you only need to look at reputable ones. You don't have the time or money to waste on shady ones. Use trusted sites like William Hill. We've reviewed all of the major betting sites available to hardworking Canadians like yourself, who want the peace of mind of knowing their money is safe and their lines are reliable.
You can compare sites by clicking here. 
Category : Sports Blog